What is DEV Challenge?
DEV Challenge is the largest championship for IT specialists in Europe.

During 19 seasons, more than 22,000 specialists have participated in it.

The championship has been held in three stages:
1. Qualifying
2. Online round
3. Final
Link: https://www.devchallenge.it/

Judge experience by Martin
I was nominated as Judge for Frontend.
As a judge you have to check the results during Online and Final round. I spend few days by checking work of participants. This year topic was really interesting because the tasks involved the development of social solutions to help Ukraine. As a Judge you could also be part of task creation and you could have a talk on Final day (online or on-site). The Final round was hosted by Łodz city in Poland.
In online round the task was defined as web app presenting timeline with war crimes on map of Ukraine. It was about user friendly presentation of data to show  the terrible impact of war on civilians.
In final round it was PWA (progressive web app) for reporting potential dangers. When you see the missile or drone, you can point you phone to the same direction and submit record to the app. Record would be used to warn endangered citizens in close cities in flight path of missile or drone. This has potential to save lives! Participants had just 7 hours to develop this application!
As a Judge you are responsible for evaluation of projects in predefined categories (PWA, UI, code quality, ...). In final round you had just 1 night (17:00 - 12:00) to check all the projects. Focusing on code quality during the night was pretty challenging. Thanks god, we have lot of experience from code reviews :)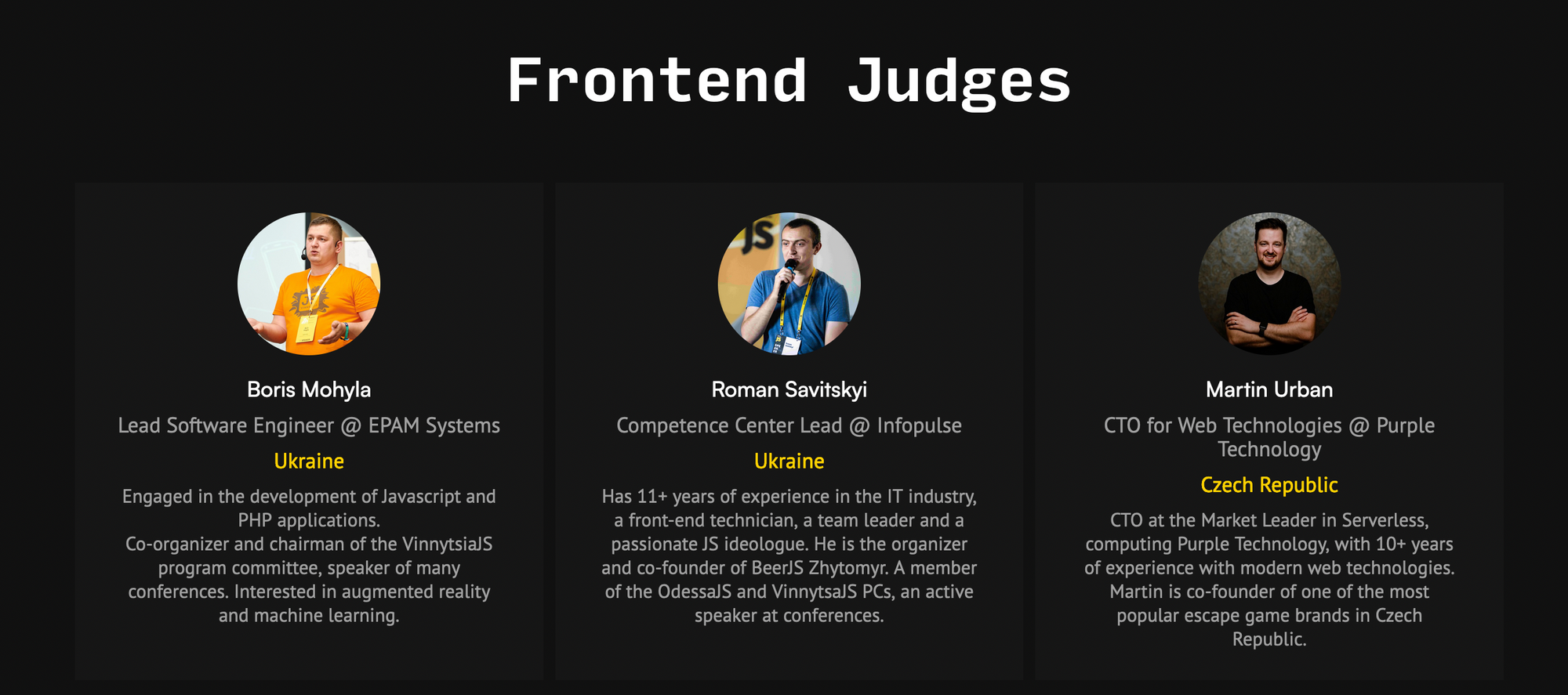 For the Final day of conference I prepared 30 minutes talk about IoT. It was really ambitious because I decided to do live tutorial on topic how you can easily start with IoT. Except one network issue it went good. The topic about Internet of Things really resonated a lot and I recieved nice feedback :)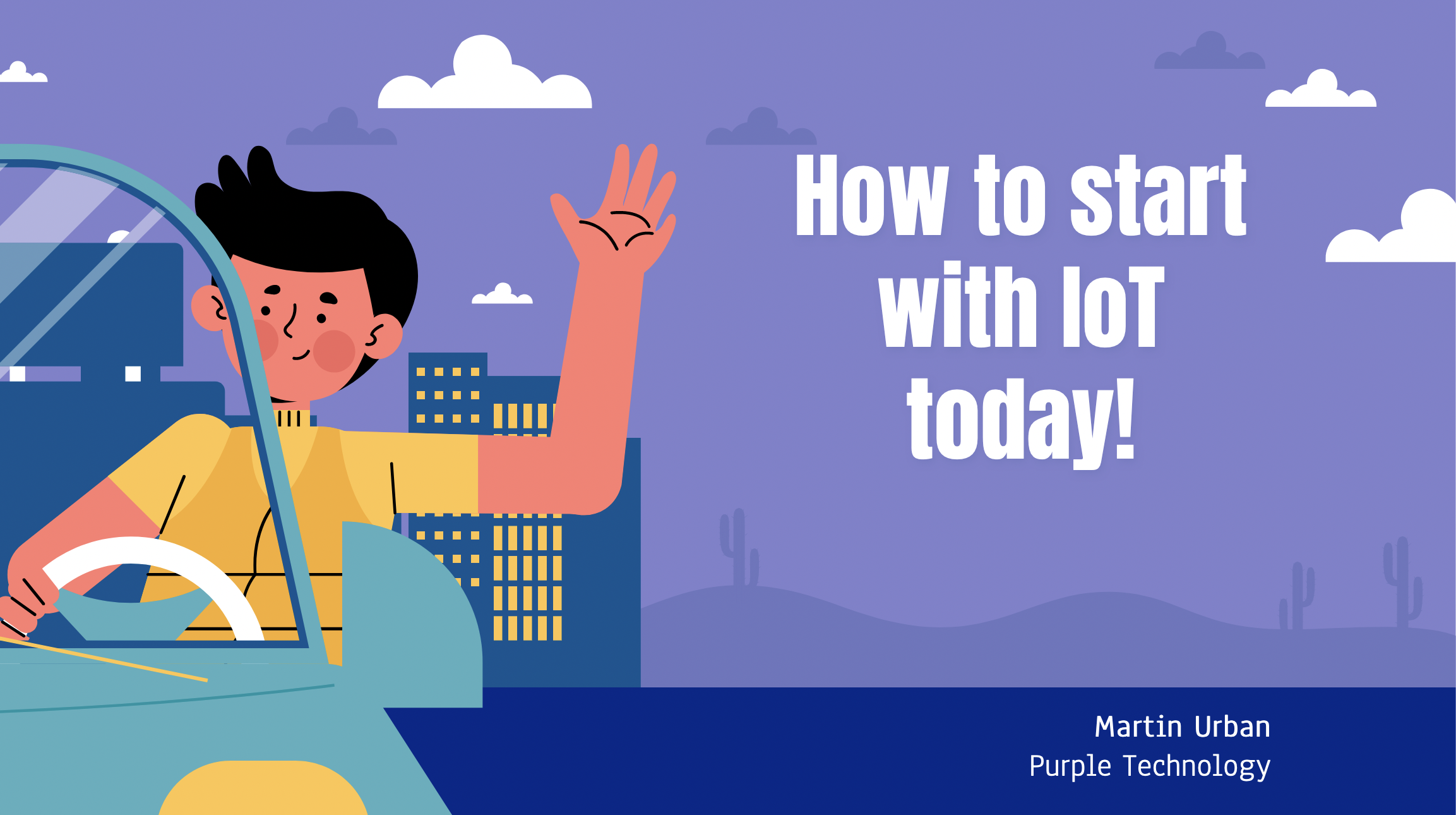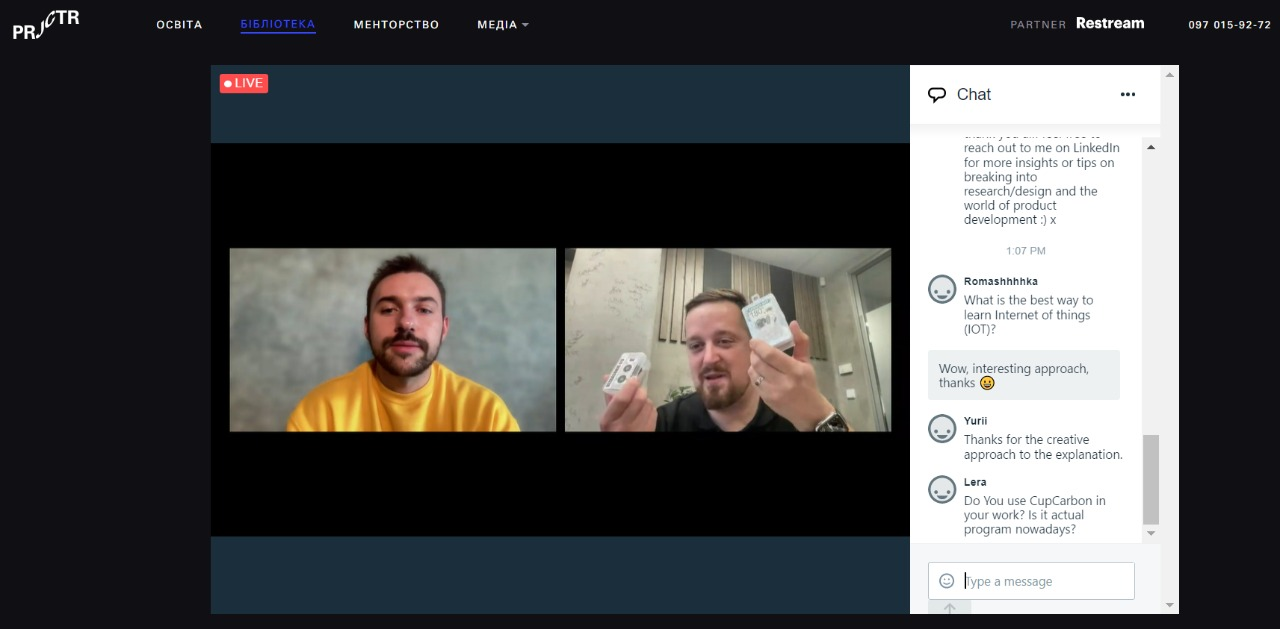 It was really nice experience. Thanks a lot to organizers, congratulations to winners, they did amazing job. Aaand I'm already looking forward for DEV Challenge XX!